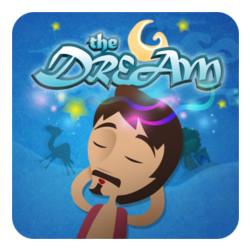 Product Description:
The Dream is an interactive story about a poor, hardworking, Iraqi who sets off on an adventure inspired by a dream of fortune. It's a story of perseverance and family with a perspective and appreciation of an ethnic culture.
The digital book is complete with unique illustrations, full audio narration, a fact finding mode, 6 educational games on Arabic culture, and downloadable crafts.
In-App Purchases:
Full Version for $2.99