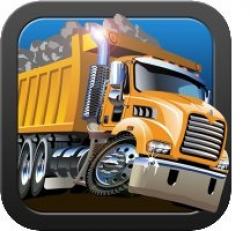 Product Description:
Heavy Trucks is a book, puzzle and interactive toy for preschool, toddlers and babies. Follow the story of one of a dozen rugged road vehicles with rhyming narration while you work your way to a fully built road. Only four trucks are available for free and you will need an in-app purchase to unlock the full game.
Features:
✔ 3 levels of difficulty
✔ Special Story mode for age 1-2
✔ Beautiful 3d graphics
✔ NO ADS!
In-App Purchases:
Unlock Full Game for 1.79 € ($2.28 USD)