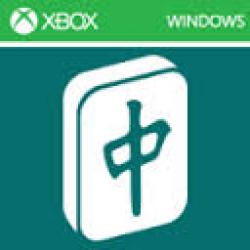 Product Description:
This game is a version of the classic tile-matching Mahjong - complete with seasons, flowers, and characters. Match your tiles and beat your own time or your own score. Keep track of both at the top of your screen - along with the number of available matches. Download and enjoy!
Features:
✔ Choose between a variety of different layouts
✔ Enjoy shuffle and undo buttons
✔ Have access to help and directions at the touch of a button
✔ Pause your game if you need to - and then beat your own best time!
✔ Challenge yourself to get your best score
In-App Purchases:
There are no in-app purchases, but there are advertisements.