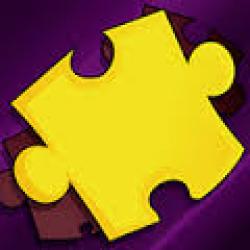 Product Description:
Help Pamela Possum get to her friend, Sammy Squirrel, by walking a bath riddled with jigsaw puzzles! Complete each puzzle and find Sammy Squirrel.
Features:
✔ Enjoy over 3 hours playtime to complete the game
✔ Observe beautiful pictures from the National Gallery of Art for the puzzles
✔ Challenge yourself with more difficult puzzles as you move on
✔ Have fun exercising your brain with puzzles without worrying about lost peices!
In-App Purchases:
There are no in-app purchases.