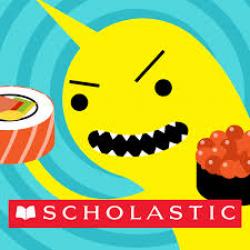 Product Description:
"Sushi Monster" is an entertaining, engaging and challenging game about addition and multplication. Kids review the addition and multiplication problems by feeding the sushi with correct number combinations on them to get the product shown on the monsters chest. When the answers are wrong, the monster throws a fit! There are seven levels for addition and five for multiplication.
Features:
✔ Complete levels to move to the next
✔ Earn trophies and stars by answering questions correctly
✔ Pause the game and select help to get strategic assistance
✔ Saves your high scores and trophies
In-App Purchases:
There are no in-app purchases. This is a free game!