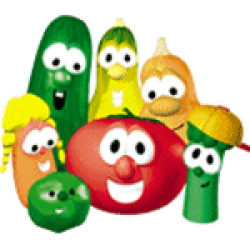 Product Description:
Match your favorite Veggie Tales characters in rows of three or more in this fun and addicting matching app. Play against yourself to beat your own best score!
Features:
✔ Make as many matches as you can i nthe alloted amount of time
✔ Keep track of all our highest scores on the high score board
✔ Watch the computer play before selecting play
✔ Enjoy upbeat music as you play
In-App Purchases:
There are no in-app purchses.